Not only do we produce high-quality fresh produce, but we also take care of packaging in-house. By controlling every step of the process, we can ensure that our products are not only delicious, but also sustainably packaged and shipped.
We manufacture & sell top-notch cardboard boxes for packaging and shipping fruits. These boxes are engineered according to the standards of export on international markets to safeguard apples during transport and are constructed with sturdy, eco-friendly and recyclable cardboard. 
Dimensions: 14kg / 16kg / 18kg
Colors: black / black&red
Our boxes allow for branding options.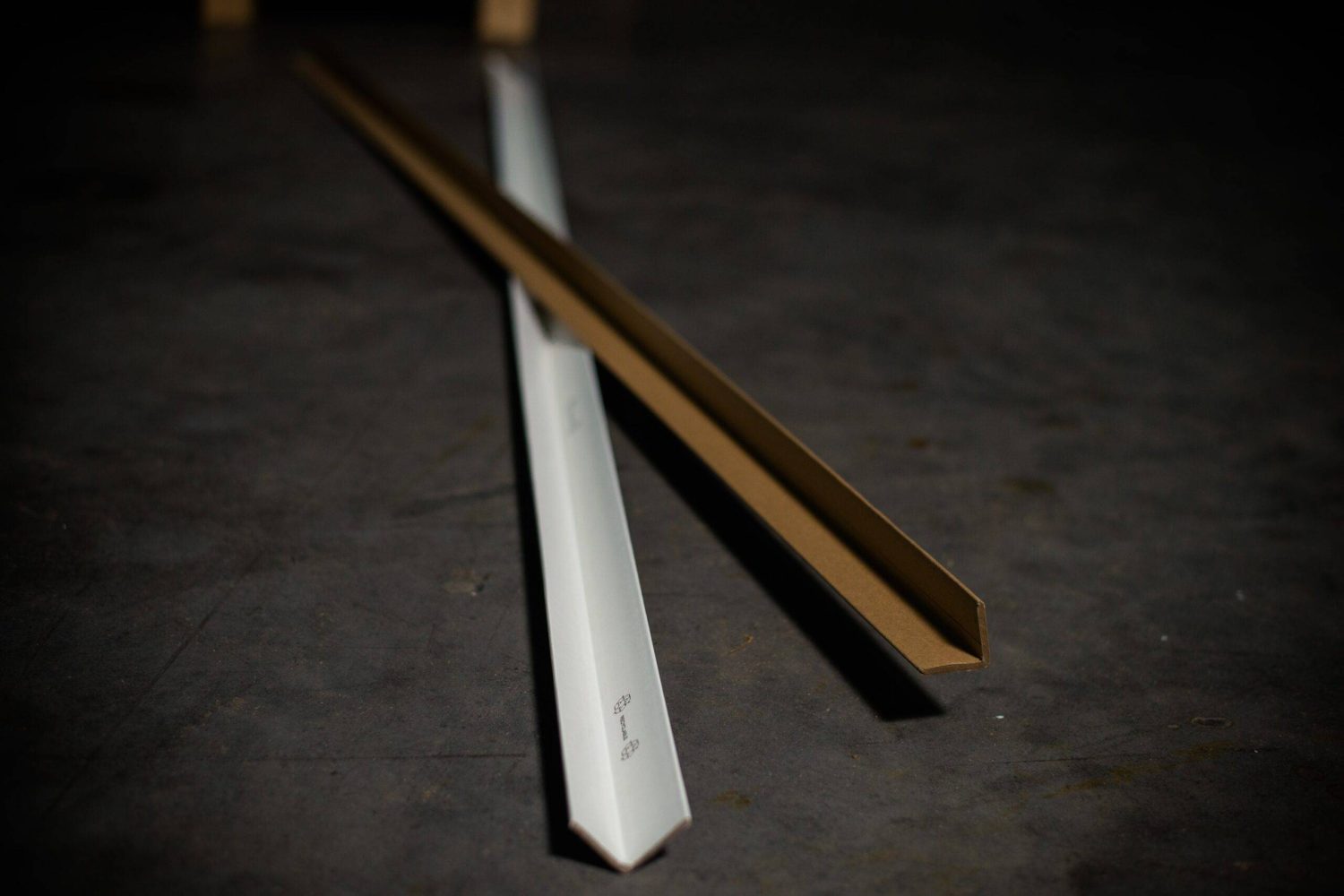 Cardboard Corner Protectors
Corner protectors are used for packaging products and maintaining their integrity from damage, scratches, and crushing by creating a rigid shape for the boxes.
General properties:
Thickness – 2-10 mm
Width – 35-100 mm
Length – 50-6000 mm
Pallets are used to stack, store, protect, and transport the fresh  produce in the course of being handled by handling equipment or being stored.
Dimensions: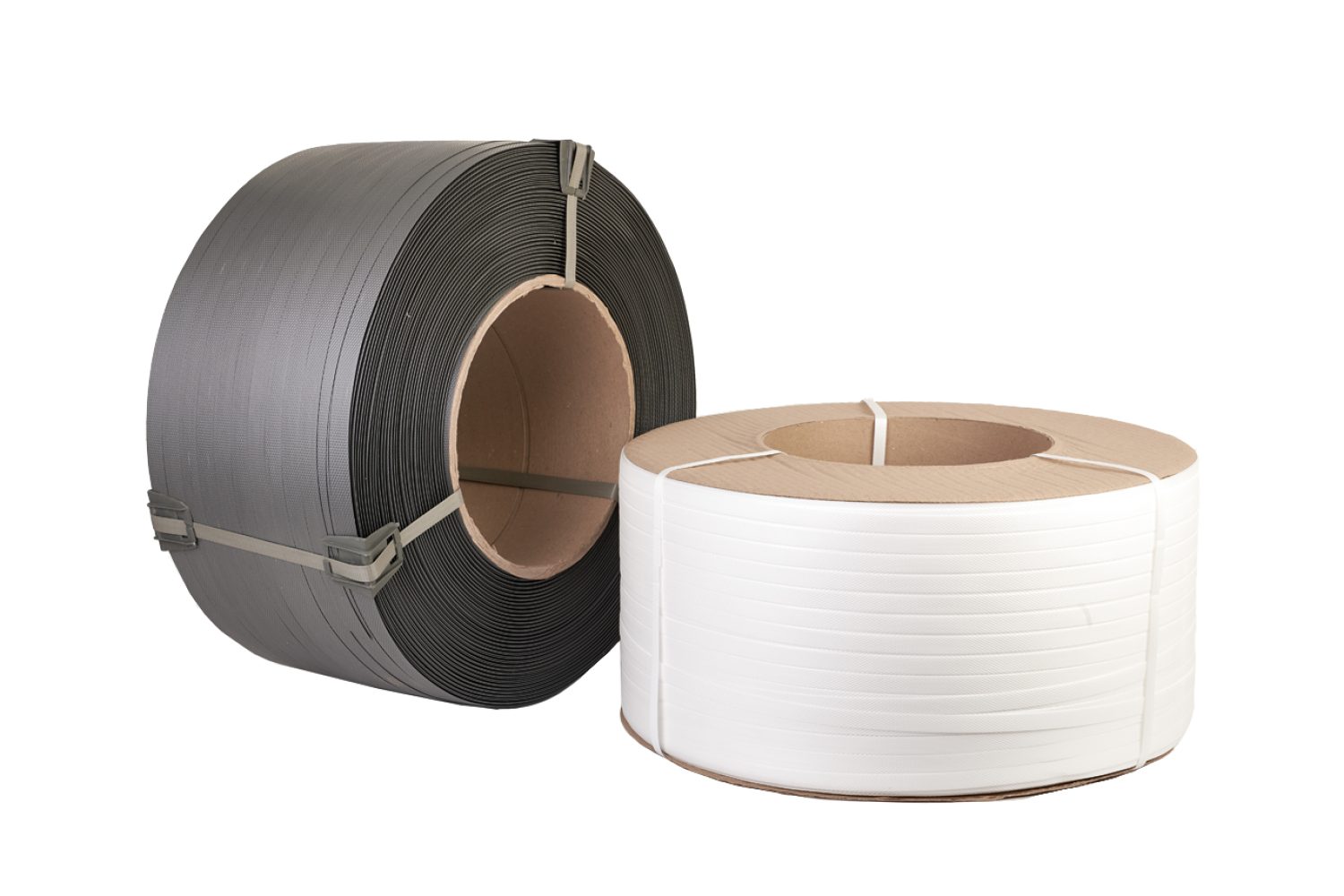 PP/PPT tape for binding and palletizing.

Metal scoops for securing wooden pallets.
We are ready for fruitful collaborations!