We begin by selecting the finest quality seeds to ensure the best possible yield. Our skilled farmers tend to the orchards and fields, using environmentally-friendly methods. We use the latest technology to monitor crop health and optimize growth conditions. Our fruits are hand-picked at the peak of ripeness to ensure the best taste and quality.
Our 60-hectare plantation is sustained by an advanced water irrigation system, coupled with a water reservoir and a precise fertigation network, ensuring the right amount of water and nutrients for each fruit tree. We also use fruit tree support systems, anti-rain and anti-hail nets to protect the fruits and maintain their high quality even under adverse weather conditions.
Advanced technology optimizes crop growth, reduces resource use and increases yield. We use Valtra and John Deere machinery for efficient farming practices.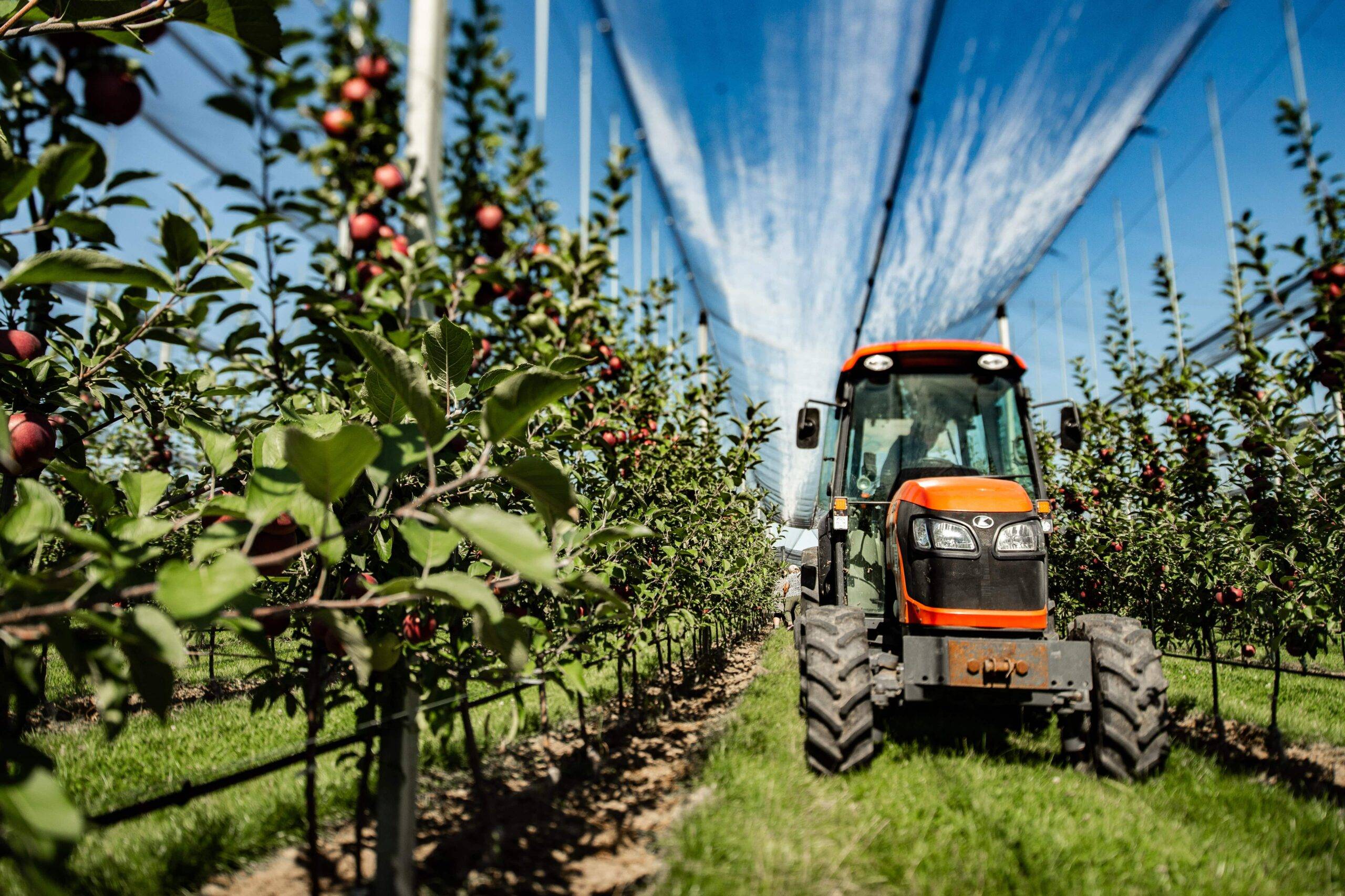 Our modern cold storage facilities enable us to preserve up to 4,000 tons of our own fruits in optimal conditions. We keep them in constantly monitored environments until the end of the annual marketing cycle, minimizing any impact on their quality. Additionally, we offer 24 rental cold storage units, each able to accommodate 180 tons.
Agrodenidan uses the GREEFA fruit sorting line to improve the quality control of our fruit products. It can handle 6,000 tons per hour and uses scanning technology to determine the caliber of each apple. This ensures that only the best quality fruits are selected and packaged for international market. 
We produce and sell our own high-quality cardboard boxes, wooden pallets, corner protectors, tape & scoops for packing and delivering fresh produce.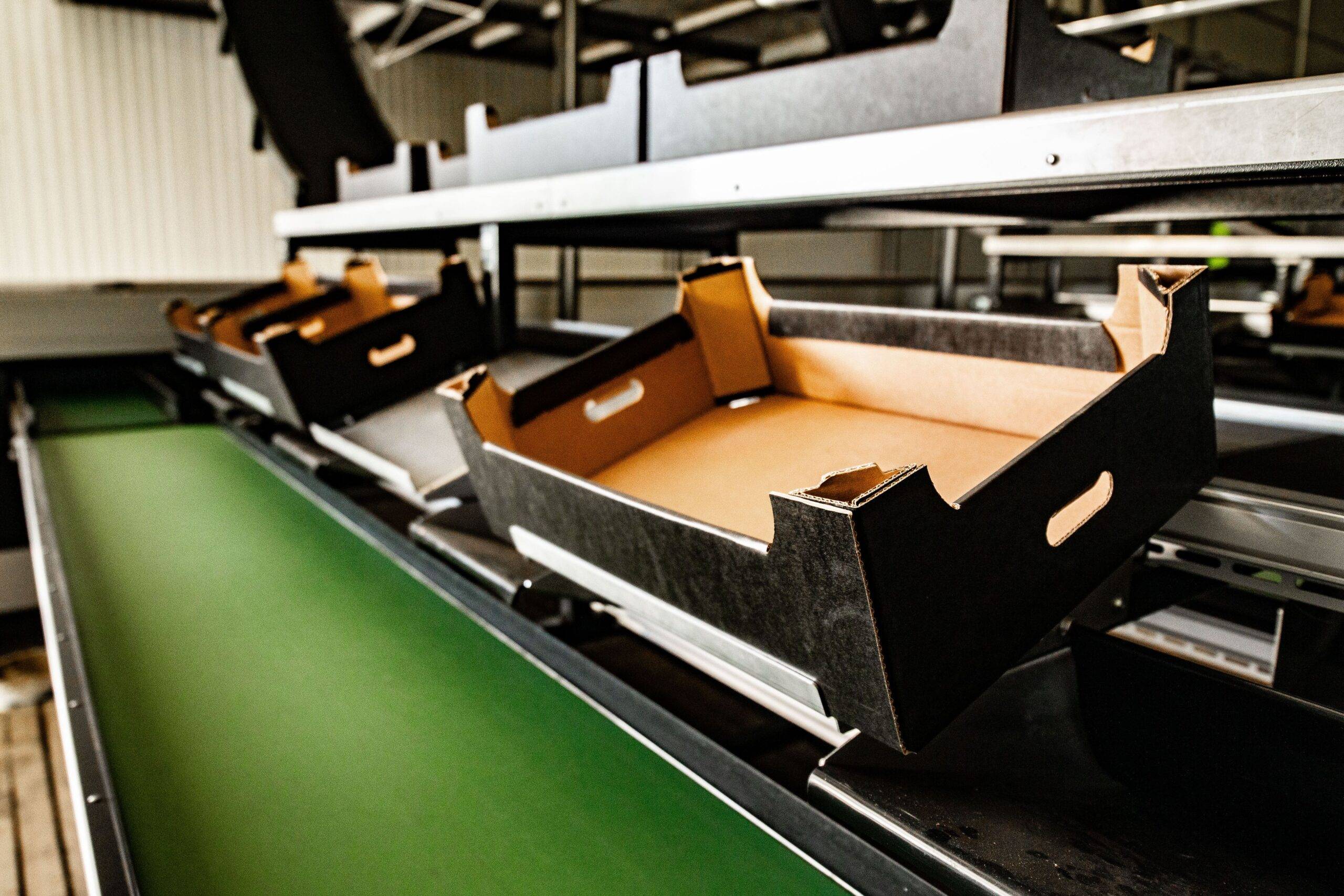 Agrodenidan offers climate-controlled truck rental service for safe, fresh and on-time delivery of fresh produce worldwide. Our refrigerated trucks are equipped with advanced temperature control systems, GPS tracking and experienced drivers, ensuring the quality and timely delivery of the products. 
We are ready for fruitful collaborations!