Experience the freshness and quality of our locally grown apples, cherries & grains. From cultivation to packaging and delivery, we handle every step of the process to ensure you receive the best produce of Moldova.
60 ha of super intensive M9 orchards, with over 15 apple varieties with GLOBAL G.A.P. certification.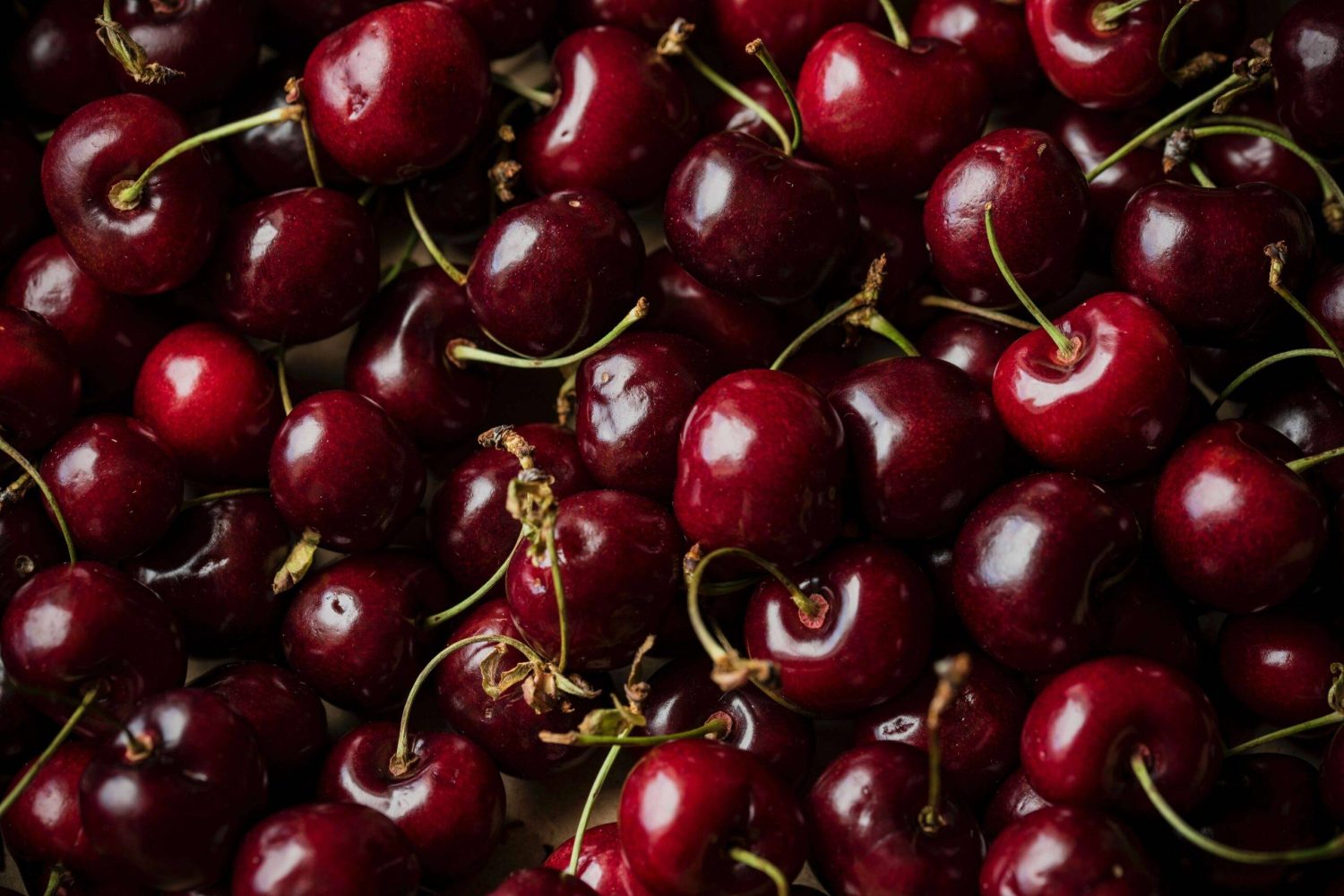 8 ha of GiSelA®6 seeded cherries, grown with super intensive system & anti-rain protection.
We grow and sell high-quality corn, soy, wheat, and sunflower using sustainable farming practices.
24 premium cold storage solutions for rent, each with a capacity of 180 tons and equipped with advanced temperature control system.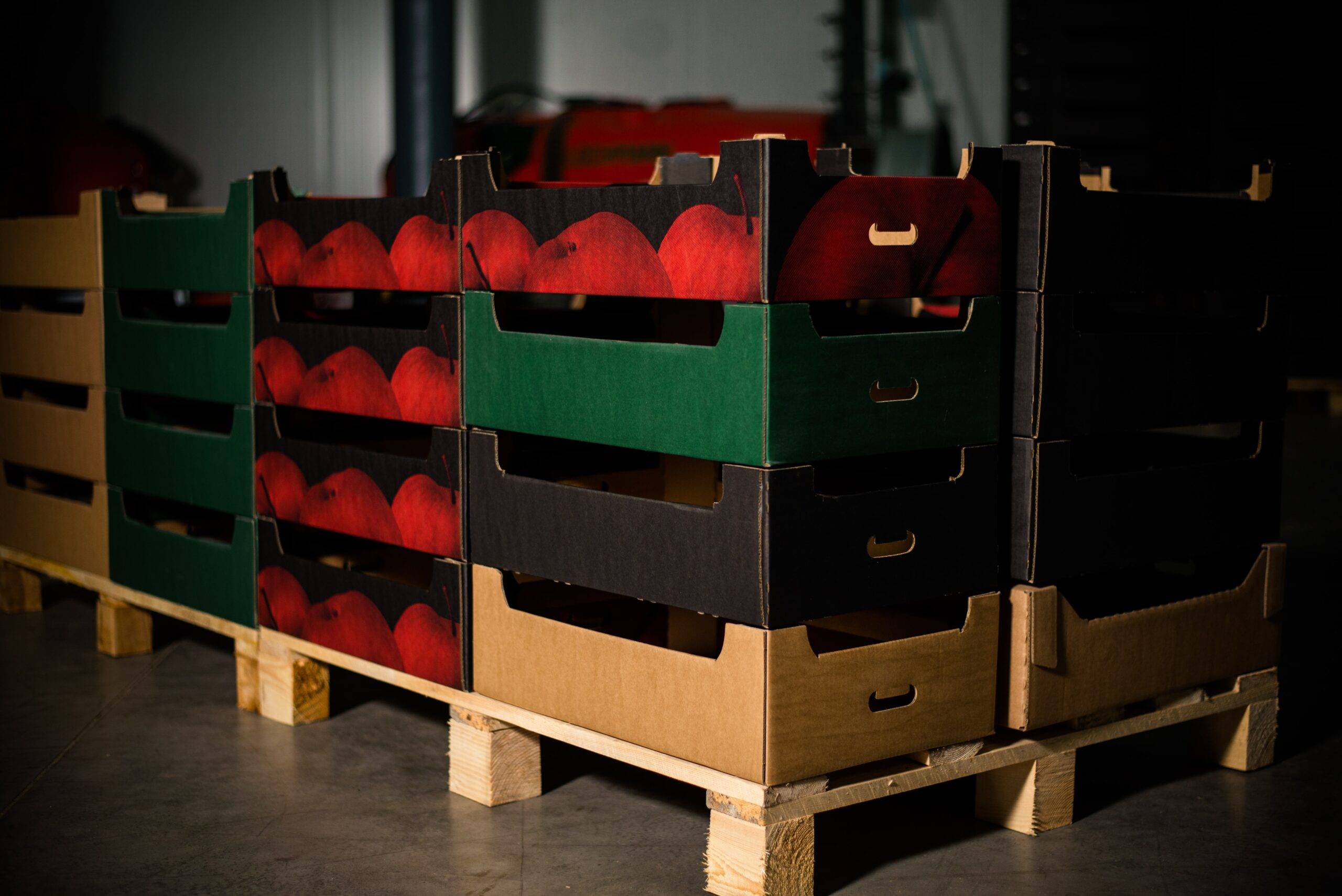 Cardboard boxes, ideal for storing cherries, apples and summer apples, are available in sizes of 10kg, 14kg, and 16kg respectively.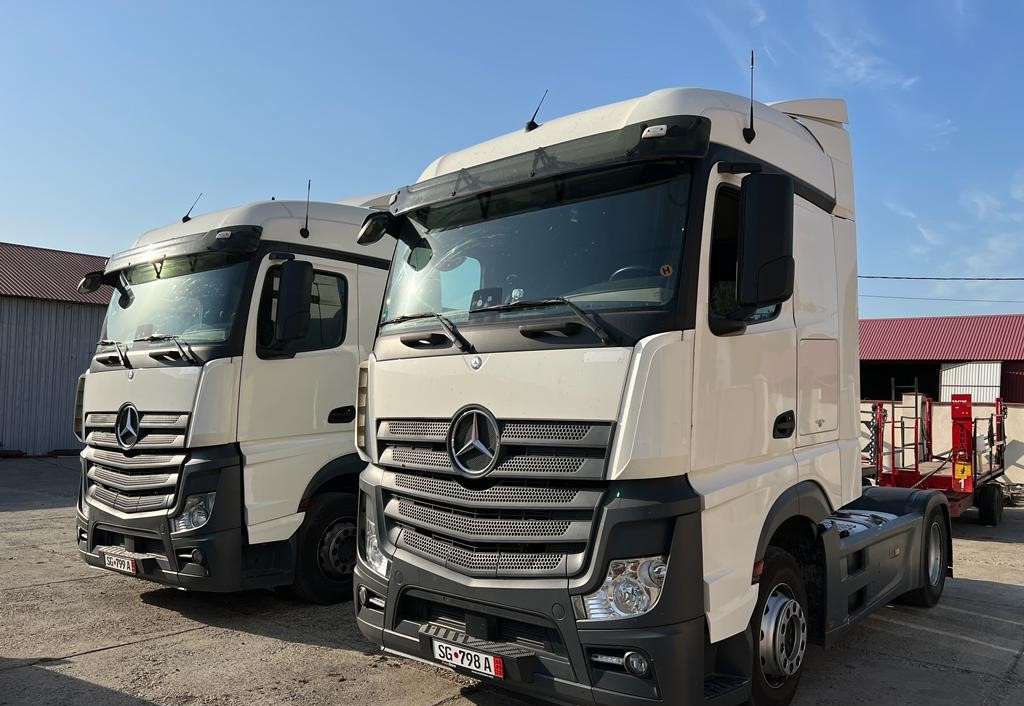 We offer reliable transportation for your goods worldwide, with on-time delivery and controlled conditions.
We are proud to collaborate with leading produce retail chains in Russia, Poland, Belarus, Dubai, Israel, Lithuania & many more.